Close Deals 9x Faster With Services CPQ
Simplify the selling of professional services with the power of Services CPQ. WorkRails streamlines all aspects of the services sales process allowing teams to accelerate revenue, attach the right services and reduce churn.
Navigate to Download Now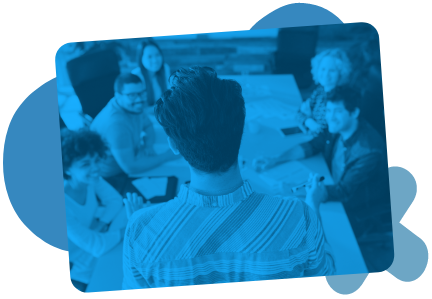 A Seat at the Table: The Case for Making Professional Services a Strategic Function
Is your team selling services to their fullest potential? Get a comprehensive guide to selling professional services accurately and profitably. Learn why selling services isn't just optional, but crucial when it comes to securing sources of recurring revenue.
Download Now
Increase In Services Attach Rate
Improvement in Services Win Rate
Reduction In End-to-End Sales Cycle










Top Tech Runs on WorkRails
"The automation that WorkRails added to our Services Sales process allows us to generate accurate and visually pleasing custom SOWs with a few clicks and instantly create Opps, Orders and Staffing, resulting in huge time savings for our team."


Krisztián Csobályka
R&D Post-Implementation Services Manager
Success Stories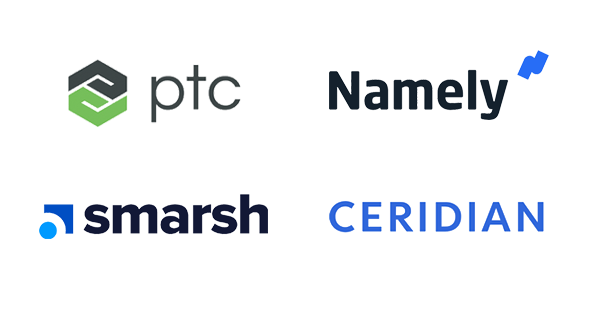 Looking for Configure, Price, Quote (CPQ) For Services? Start Thinking Bigger.
Selling services is hard—but with 80-90% of your company's revenue relying on it, getting it wrong isn't an option. Here's how WorkRails helps SaaS companies increase adoption and reduce churn.
WorkRails Works With Your Tech Stack
Whatever you're using in your workflow (CPQs, CRMs, PSAs, ERPs, all of the acronyms), WorkRails was designed to complement your existing tech stack by filling in the gaps created by the complexity of selling services.
Salesforce

Oracle

DocuSign

Netsuite
Conga

Zoura
Ready to Get To Work with WorkRails?
Find out how your team can increase revenue, reduce churn, and sell services faster by taking an eCommerce approach to selling services with WorkRails.